Andia Mehr Parsian Company is a provider of various commercial services, including  clearance of goods, export and import from reputable foreign companies and international transportation.
The main goal of this company is to expand trade and the growing progress of all Iranians in the field of economy and trade.
Centralized management, specialized and experienced personnel, strong communications, intelligence capability using the latest current trade and customs laws and regulations, and in parallel the use of experts in the banking, insurance, transportation and commercial law industries, have enabled the company To cover any commercial operations (import and export, clearance and consulting) well and in the shortest time.
One of the strengths of this collection is the gathering of highly experienced people in all fields of foreign trade. Foreign trade is a chain with a large number of links that the efforts of this group have been able to make it one of the exclusive businesses, that is, it has been able to bring all the links of foreign trade together and together. , Keep connected and uninterrupted.
Variety of services is a unique feature of this collection, That is, from the beginning to the end of the foreign trade route (export or import) is with its customers. Another secret of Andia Mehr Parsian Company's success has been speed, accuracy and honesty in all executive operations, as well as providing the most appropriate solutions to protect the economic interests of the customers with whom we have had the honor of working.
Strategy:
Our strategy is the internationalization of the market, business diversification, development and industrialization of foreign trade. "To achieve this goal, we have learned to use new and completely up-to-date international methods.
Target :
Our goal is to serve our dear merchants, producers, importers and exporters, for the development of international trade and industry of Iran, and as a result, our ultimate goal is the pride and progress of our beloved homeland, Iran.
https://andiamehr.com/wp-content/uploads/2021/09/Mine.jpg?v=1634025376
600
1000
andiamehr
https://andiamehr.com/wp-content/uploads/2021/10/700x600.jpg
andiamehr
2021-08-27 08:15:24
2021-08-31 09:55:01
Definition of minerals and its types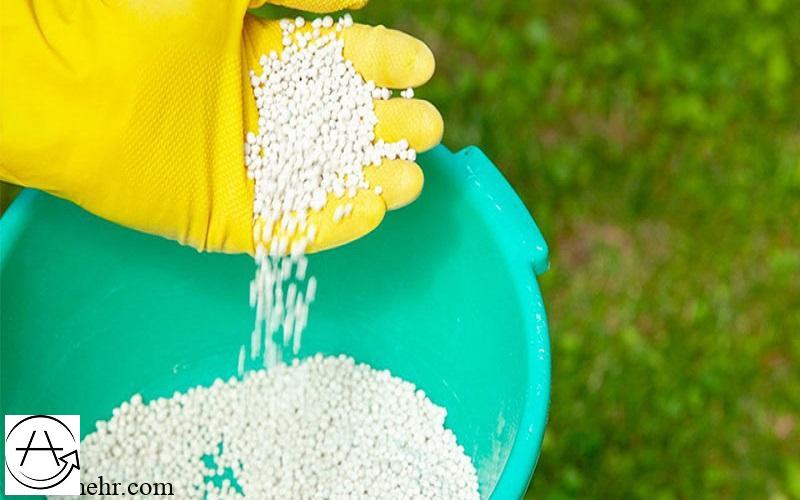 https://andiamehr.com/wp-content/uploads/2017/01/کود-ازت.jpg?v=1634025396
500
800
andiamehr
https://andiamehr.com/wp-content/uploads/2021/10/700x600.jpg
andiamehr
2021-08-06 08:16:18
2021-08-31 09:55:32
Properties of Nitrogen Fertilizers